June 15, 2020
L'Auberge de Sedona Wedding | Eric and Amanda
This wedding day was absolutely breath taking, heart felt and filled with so much laughter and joy that simply filled my soul with happiness. This micro wedding was actually plan C of all things for Eric and Amanda's wedding plans. As many wedding couples this year are having to figure out and navigate rescheduling, downsizing, and/or micro wedding or elopement as each county has different rules on how many can attend your special day. Amanda and Eric opted for immediate family with a live stream on facebook on each of their pages for all their guests and extended family to watch and be part of safely. Many couples will have another reception following when the safety guidelines have been lifted to allow more guests. I thought this was such a beautiful way to let your love for each other not be postponed. I loved watching Amanda facetime with her grandma earlier in the day while she was getting ready and show her all the details of their dinner planned under the market lighting. Or having her special friends drop in on facetime as well to share in their happiness with her. Amanda and Eric pressed forward on their day and maintained such a beautiful and positive outlook. My sister Jen was the original photographer hired for their incredible day and sadly ended up getting Coronavirus towards the end of April. I knew just how special this family was to her (I photographed her sister's wedding as the 2nd a few years ago) and Jen has been their family's photographer for years. So when Jen called and asked if I would be willing to fly out and photograph their micro wedding…I said yes. Anytime, any pandemic…I got you Jen. Love you. And for those of you that have read this far, she recovered . <3
I could not have been more welcomed in by both of Eric and Amanda's family. All of them showed me such incredible kindness and generosity. Its easy to see why Eric and Amanda were such sweet souls. I think that is why this micro wedding will stand out for me as such an amazing day to photograph. The love and absolute joy this family brought to Amanda and Eric and the toasts that were so heartfelt and had tears spilling down everyone's faces…it was that small window getting to see a glimpse of strength and love in crazy wild times. I love that this is my job…that I get to capture those either quiet moments or really loud and big moments. Congrats to Amanda and Eric. Thank you for letting me share in your beautiful day. It will forever hold a sweet spot with me.
If you are just now following my work, you can also find me on facebook
or on my instagram
At the end of this post will be a list of all the talented and amazing vendors that helped make this L'Auberge de Sedona Wedding possible for Amanda and Eric.
Here are a few of my favorites…all through really hard to narrow down …from their gorgeous Sedona Micro Wedding.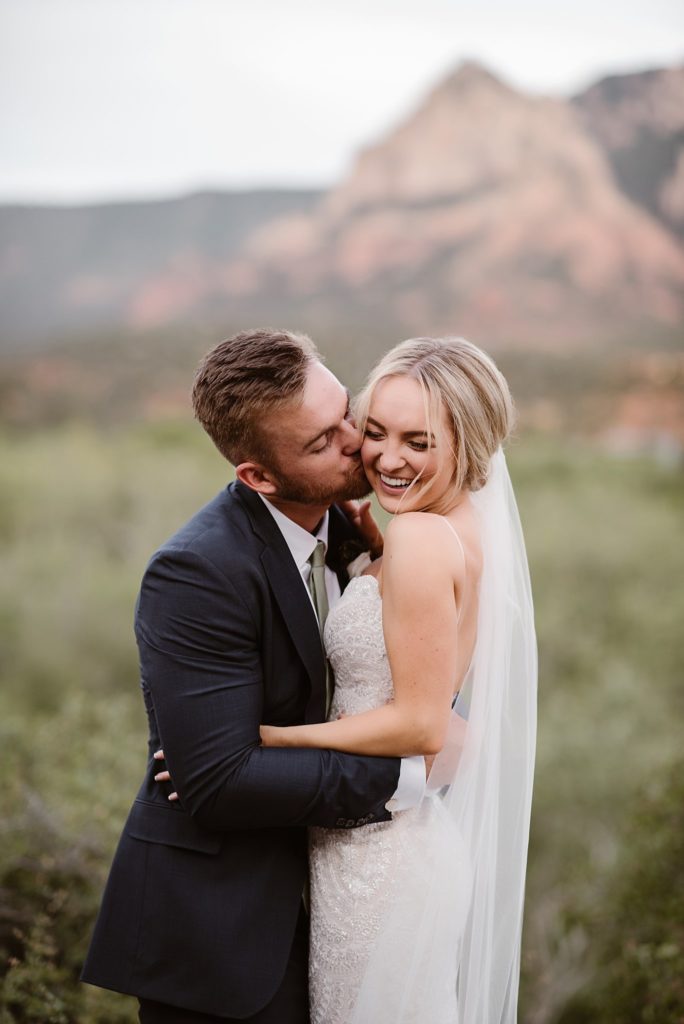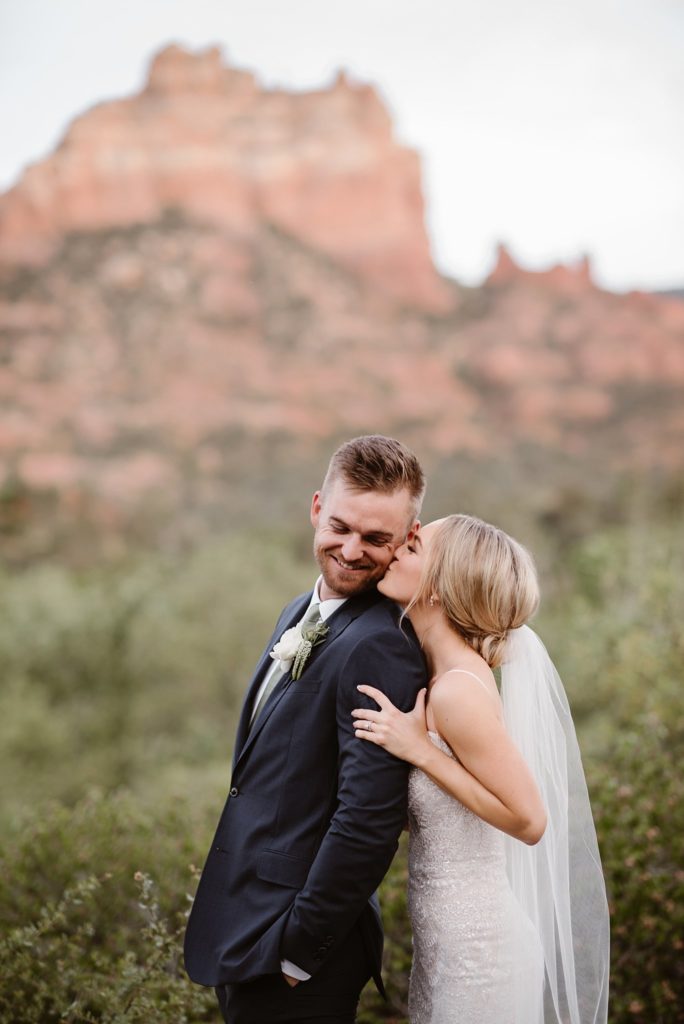 Elizabeth Ann Photography
Venue and Catering | L'Auberge de Sedona
Dress | Destiny's Bridal wearing Anne Barge
Makeup | Cassandra Ravenhill
Hair | Bella Van Slyke
Florist | Bliss Florals Sedona
Officient | Pastor Brian Smith Sr
DJ | Sedona Sounds
Cinematographer | Riss and Steven