March 17, 2022
A Denver Botanic Garden Wedding | Alex and Paul
Oh my goodness…a garden lovers dream wedding for sure. If you've never been…the Denver Botanic Gardens is a must see! There is a solarium tucked inside the beautiful gardens. Guests meander through expertly planned trails to find the ceremony of Alex and Paul inside the most beautiful solarium. Green fern's, flowers strategically placed, big tall trees, ahhhhh, you guys, my jaw dropped. Not only that but Prive Events added touches of greenery and flowers on the interior to this beautiful solarium that added special touches of magic for their vows. This intimate wedding was perfect for a smaller gathering of friends and family. They were able to have their ceremony and then flip to having a gorgeous dine in reception.
The day started at the Crawford Hotel inside of the Union station in downtown Denver. Another must see if you are visiting Colorado. Beautiful architecture throughout. I went in to find Alex getting ready. I've always loved the quite anticipation that getting ready starts with on a wedding day. Its a slow build and I'm here for it. I loved her beautiful dress and the stunning detailing. It was the perfect match for Paul's velvet tuxedo. This couple so stylish and one of the most down to earth. I loved that conversations were easy. I loved how fun these two are and not only that how charming they both are. I spent the whole day smiling. Watching Alex and Paul with their guests and from listening to the impact they had on their friends during the toasts…these two are well loved. Getting to have a front row seat to such strong connections, such an incredible honor.
Alex and Paul shared a first look inside the Botanic Gardens in Denver. Finding pockets of less traveled spots on a weekend in Denver is sometimes difficult. But we had their sweet wedding party helping out in making that moment just for them. And I have to say I loved the way Paul's face lit up when he saw Alex for the first time. You could just see their obvious happiness. I loved that we were able to explore the gardens with their wedding party for a bit before all the guests arrived. Looking at these photos has me want to go back and do this all over again!
I felt like I was in a movie set when I watch Alex walk through the gardens into the solarium to find Paul waiting for her at the end of the aisle. I loved the way the light filtered through all the trees. They had their ceremony officiated by Paul's brother. I loved the touches that Alex and Paul added through out their day that kept it personal like that. You could see the strong relationships that they had with their family and I loved getting to see that. During the toasts the way Alex's mom would laugh or the way her grandma smiled…gosh its everything I love about weddings. Yes, there are many moving parts that need to be coordinated but at the end of it…those beautiful emotions that bring family and guests together gosh its why I love that I get to be a wedding photographer. Unpacking Alex and Paul's stunning Denver Botanic Garden wedding seems impossible. I think its why I'm a photographer and not a writer lol. I can't wait to share with you the images from their day that tell the story oh so well.
Alex and Paul, your wedding was a dream come true to be part of. I'm a gardener at heart and your wedding was intimate, beautiful and charming. It will always be a favorite of mine. Thank you for allowing me to share your day! Wishing you both the best in all your latest adventures!
If you are just now following my work, you can find me on instagram
or on my facebook page
At the end of this post will be a list of all the talented vendors that helped make this Denver Botanic Garden Wedding possible for Alex and Paul!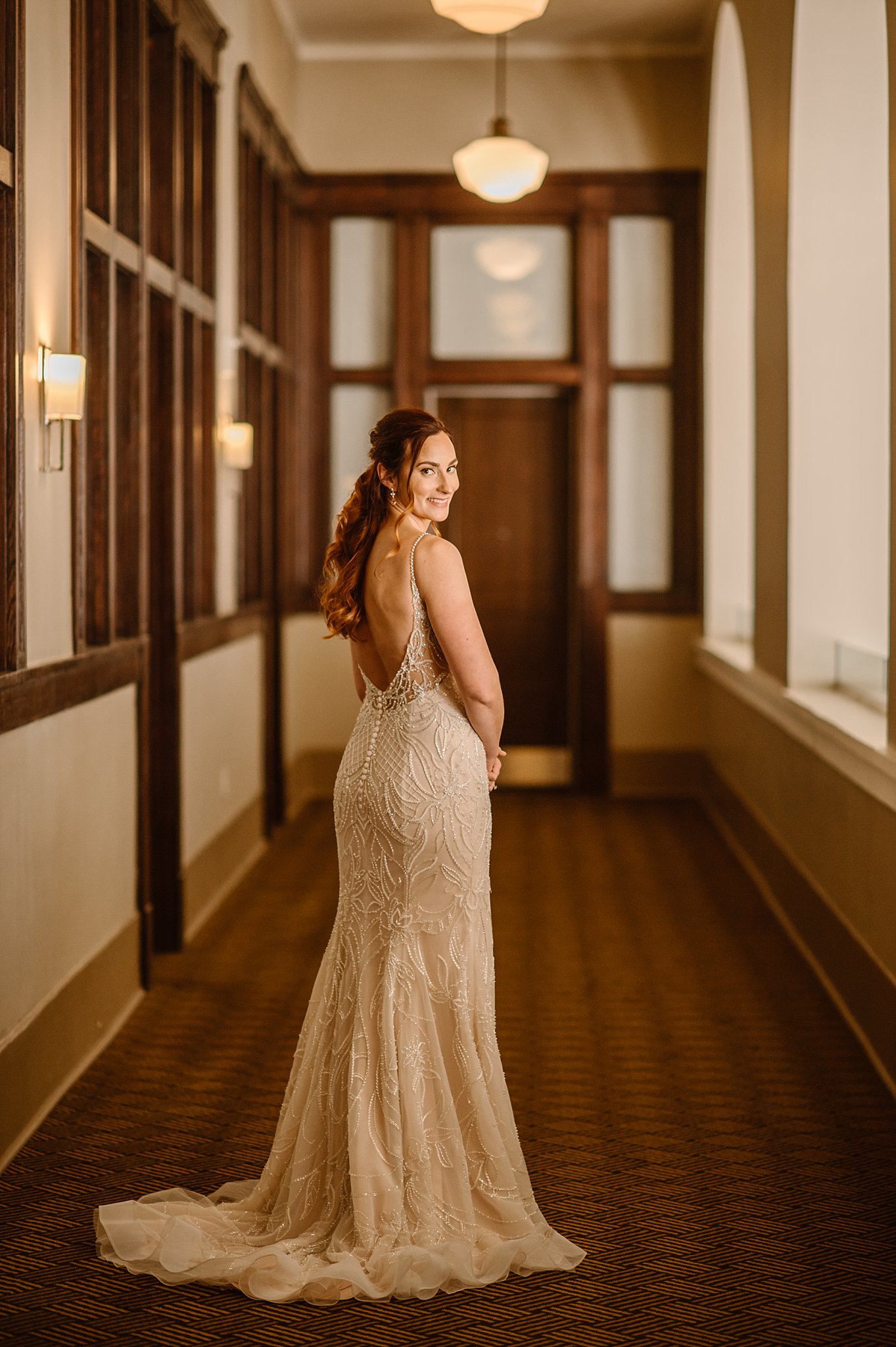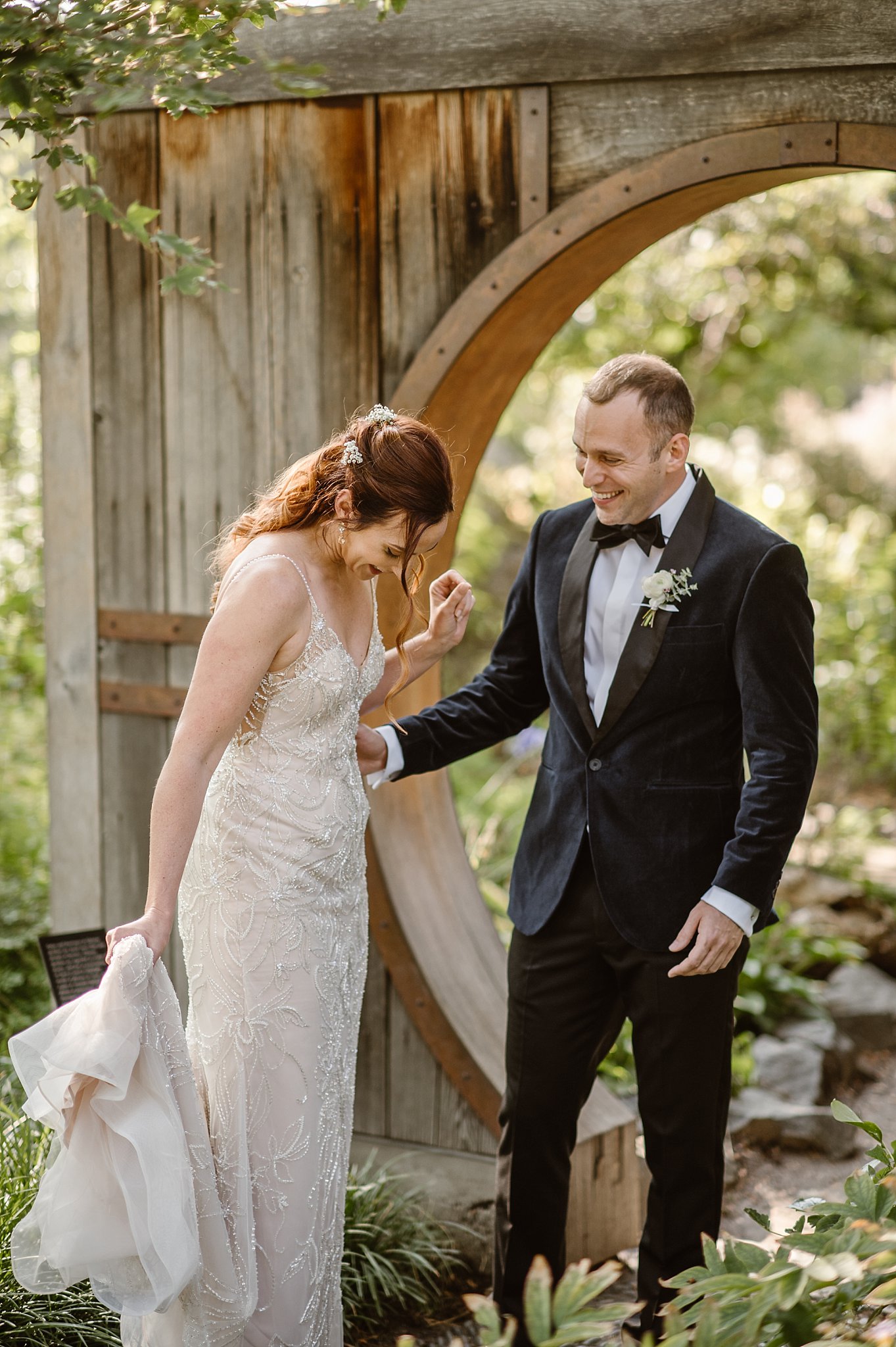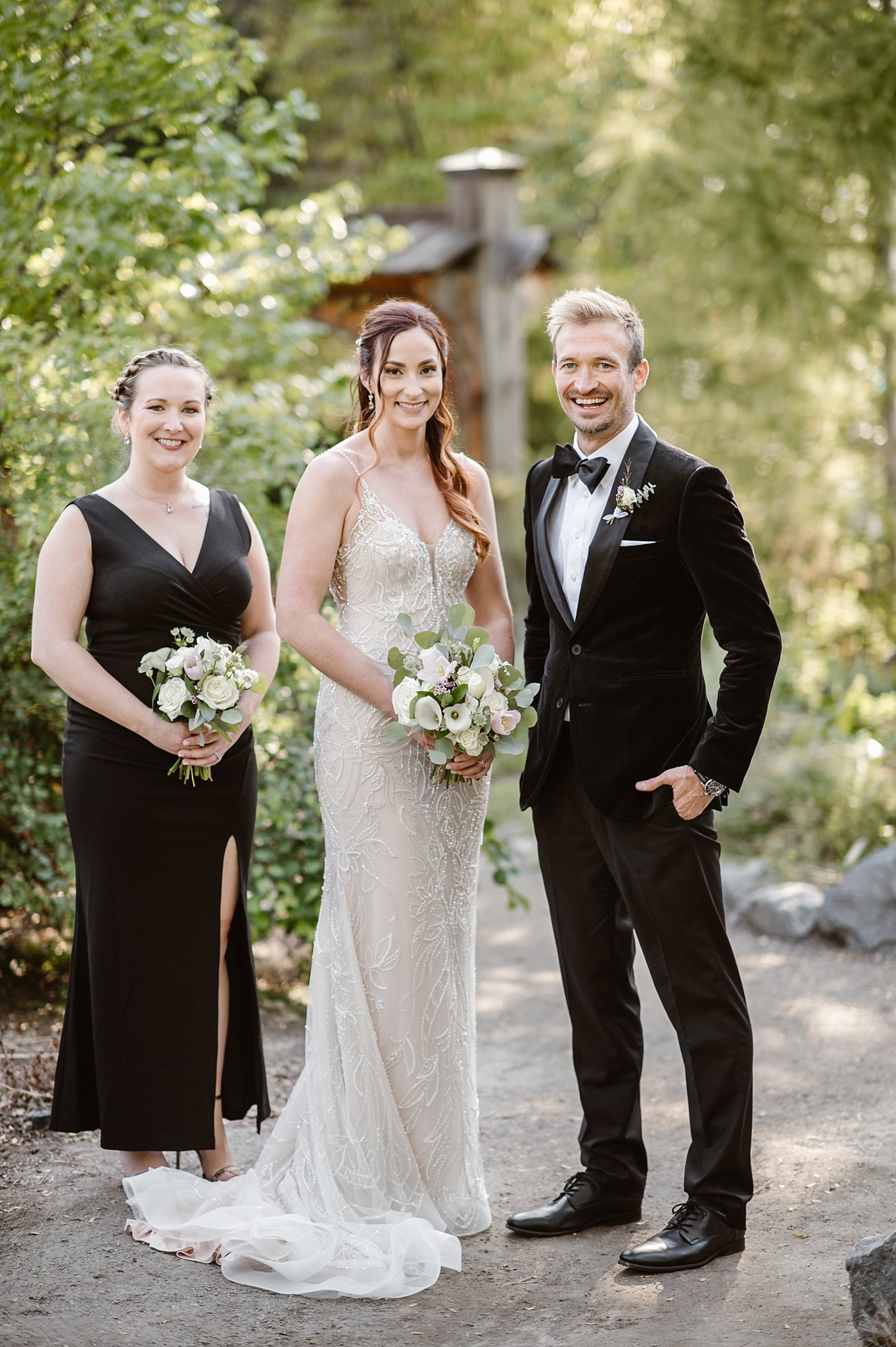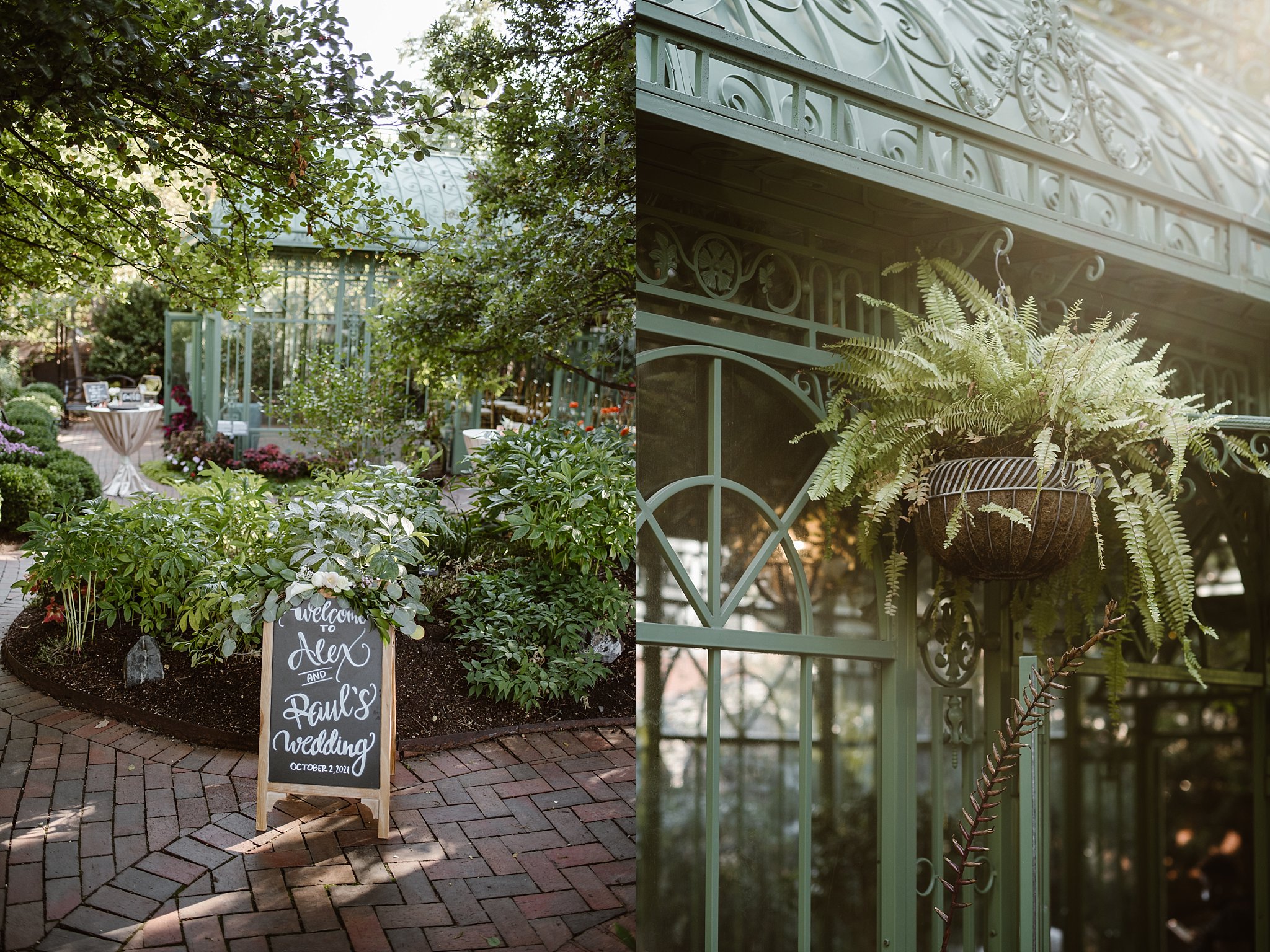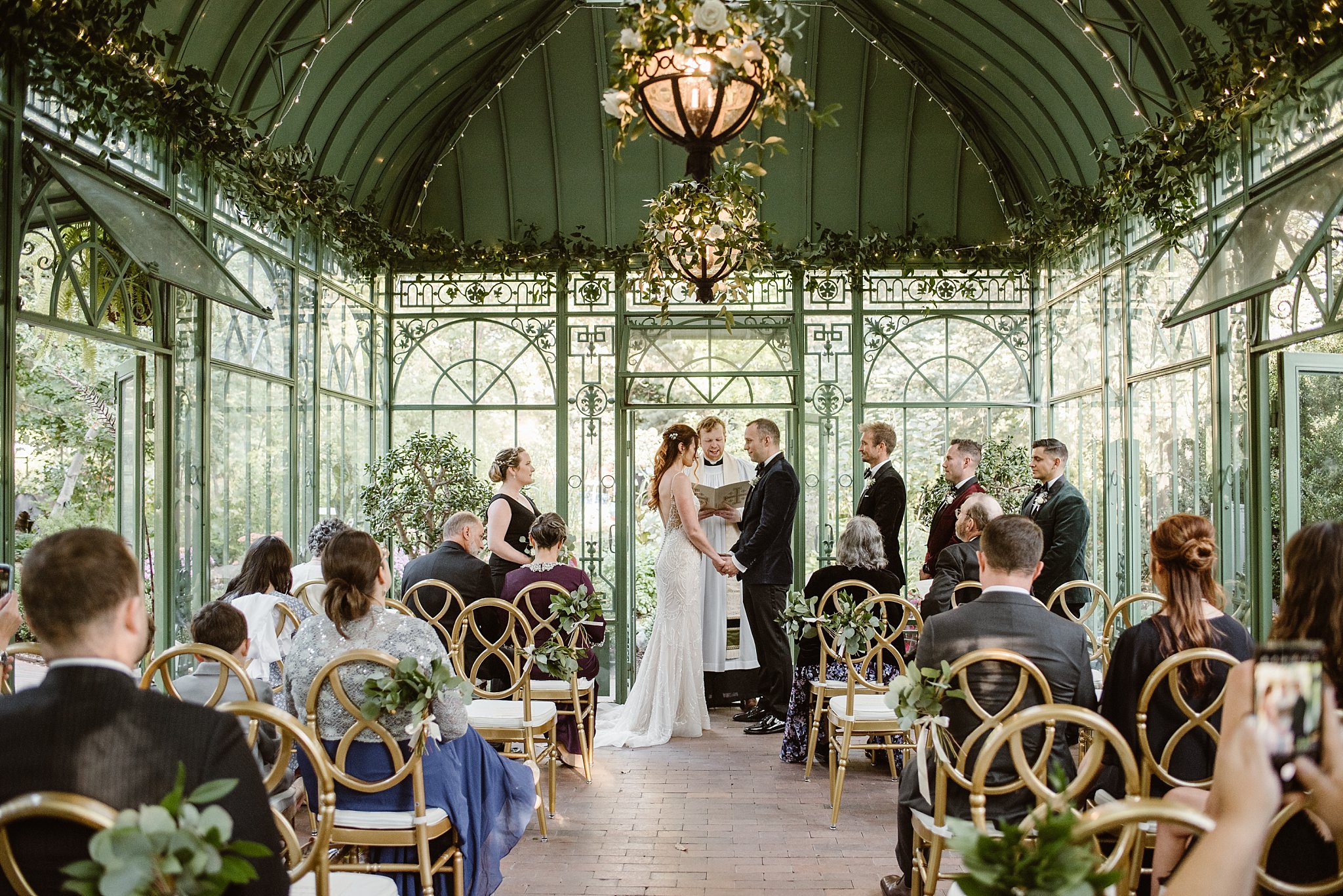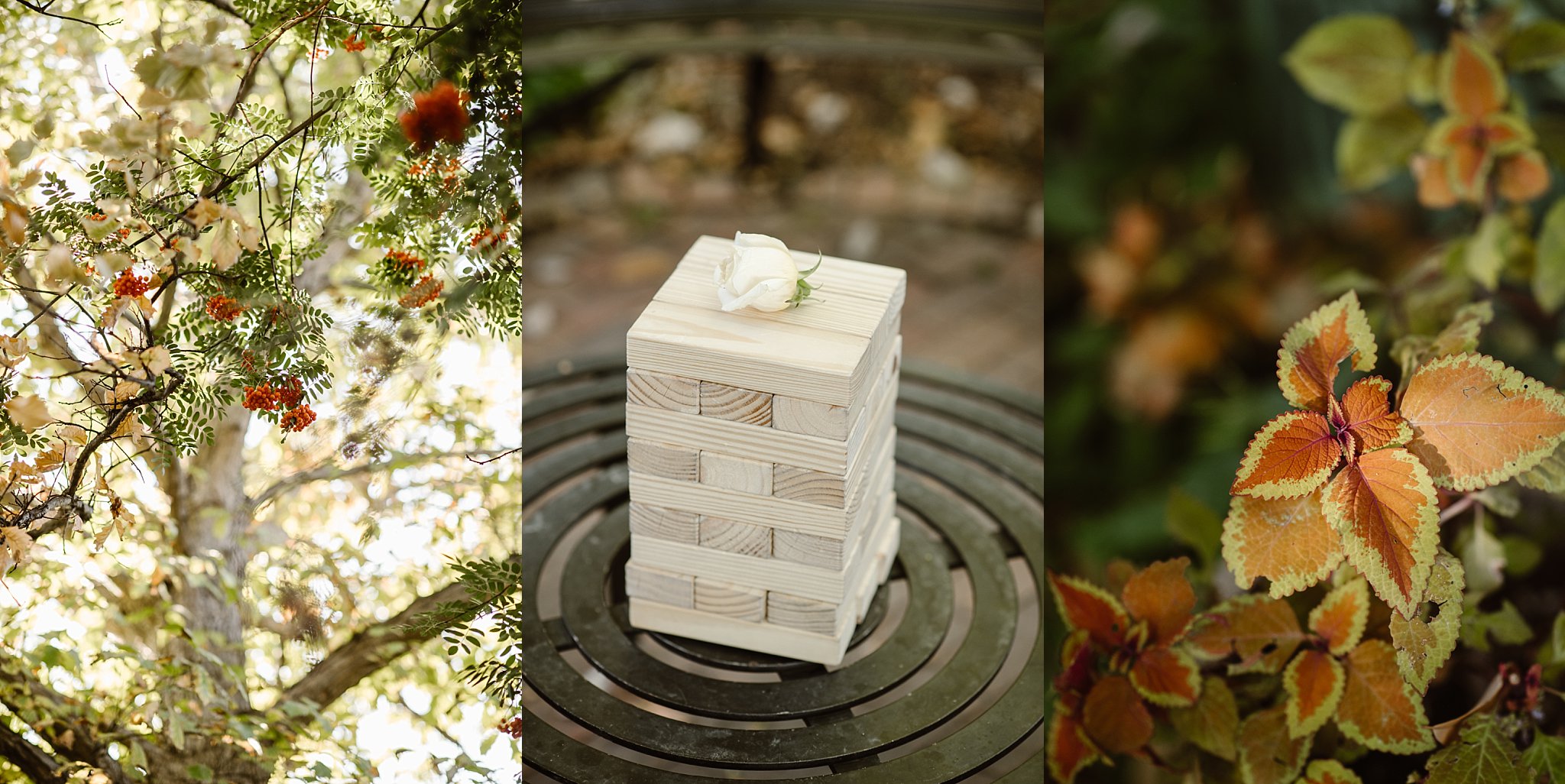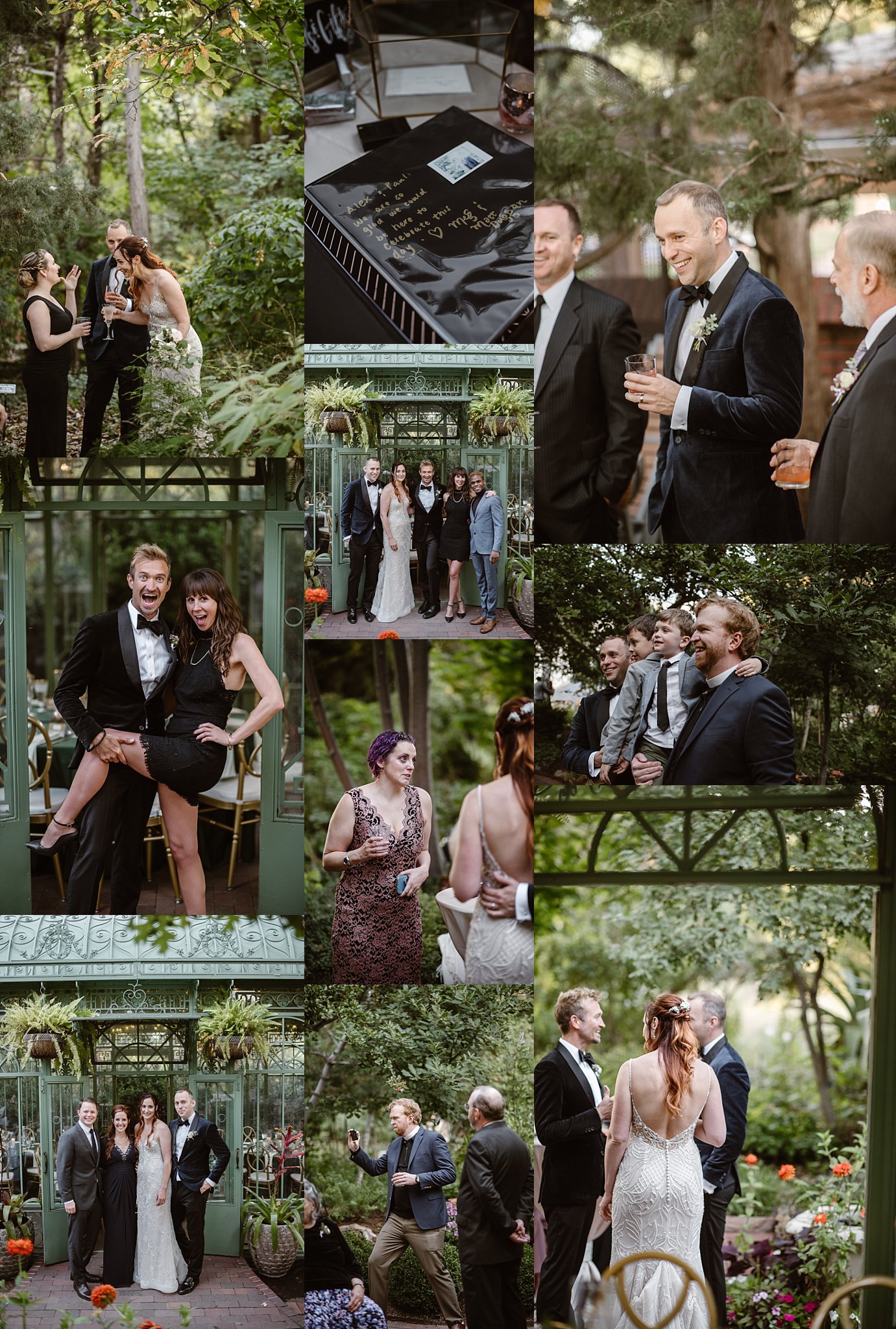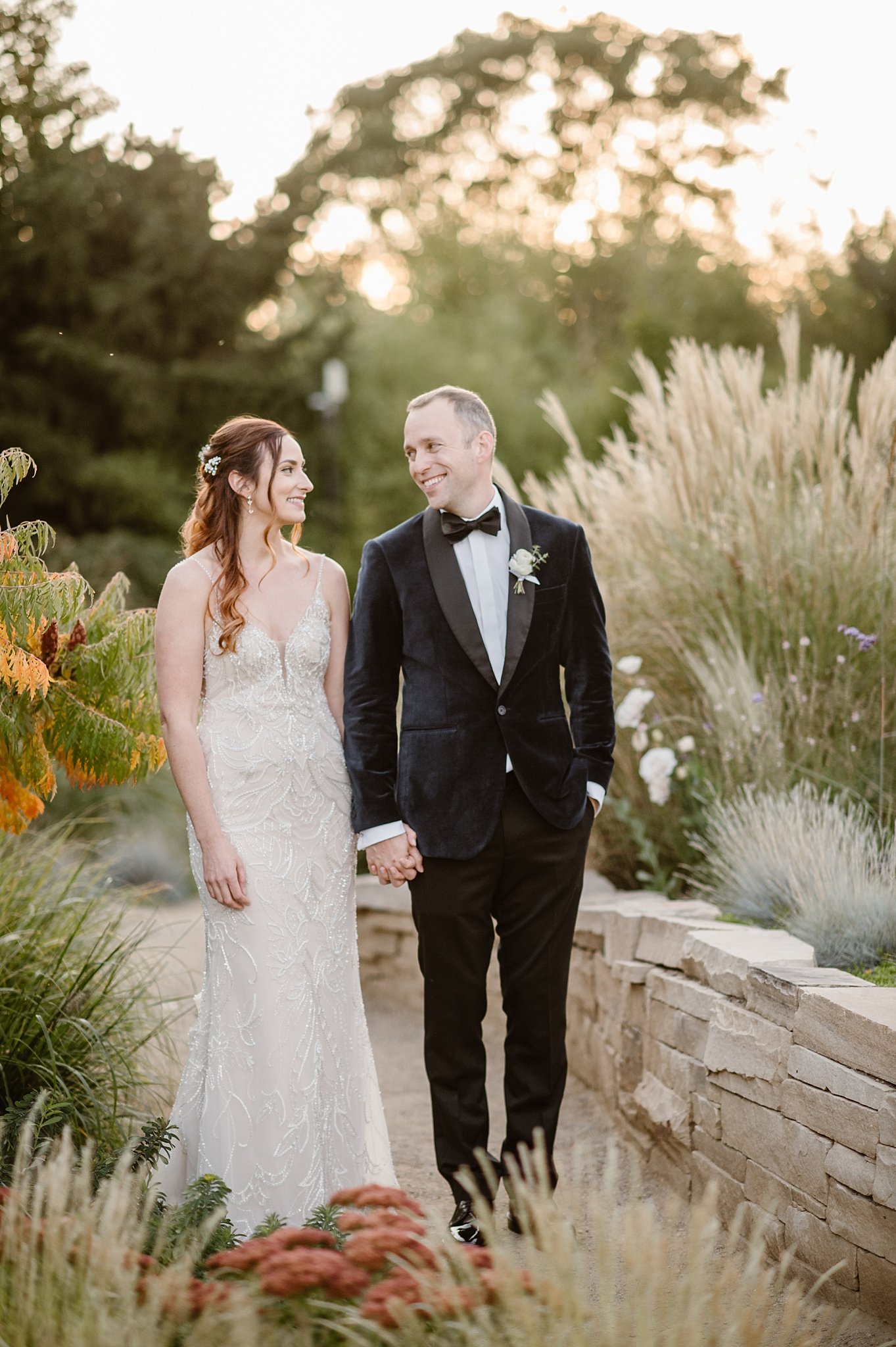 Elizabeth Ann Photography
Wedding Event Coordinator and Florist | Prive Events
Hair Stylist | HK Williams Hair
Studio Makeup Artist | Alyssa Mancini
Getting Ready Details | The Crawford
Wedding Venue | The Solarium at Denver Botanic Gardens
Groom and Groomsmen Attire | Something New Boutique
Wedding Cake | The Makery
Catering | Catering by Design