August 5, 2019
Pagosa Springs Wedding | Denver Wedding Photographer
Ahhhh, I've so been looking forward to blogging this gorgeous Pagosa Springs Wedding for a while. The day could not have been more beautiful for Shelby and Gabriel. I watched as these two who have been together since middle school, share their vows on their Aunt's property with their friends and family gathered around. The gorgeous mountains in Pagosa Springs made for such an epic backdrop for their personal wedding ceremony.
I loved all the gorgeous details that Shelby and Gabriel had all through out their day. From sweet personal gifts to their bridesmaids and groomsmen, to hand made signs and then the beautiful arch that they made for the ceremony. So beautiful and so heart felt.
I loved how their son was part of their day as well. The bond between Gabriel and his son was so incredible. The same could be said of Shelby too. Its clear how much of a sweet connection this family has.
And you guys!! I need to talk about the epic sunset that happened over the lake. It was MAGIC. It doesn't happen like that for every wedding I photograph but sometimes after a light rain it creates this gorgeous mist. Add in the way the sun hit the lake and Shelby and Gabriel and I was wishing a sunset lasted longer. But it was 15 minutes of beautiful light that I loved getting to spend with Shelby and Gabriel. I can not wait to share a few of my favorites from their wedding day.
At the end of this post will be a list of all the amazing talented vendors involved in their wedding day.
If you are just now following my work , you can also find me on facebook:
or on my instagram
To Shelby and Gabriel, I adored working with you from your gorgeous engagement session to your incredible Pagosa Springs Wedding. Thank you so much for trusting me with your beautiful life moments!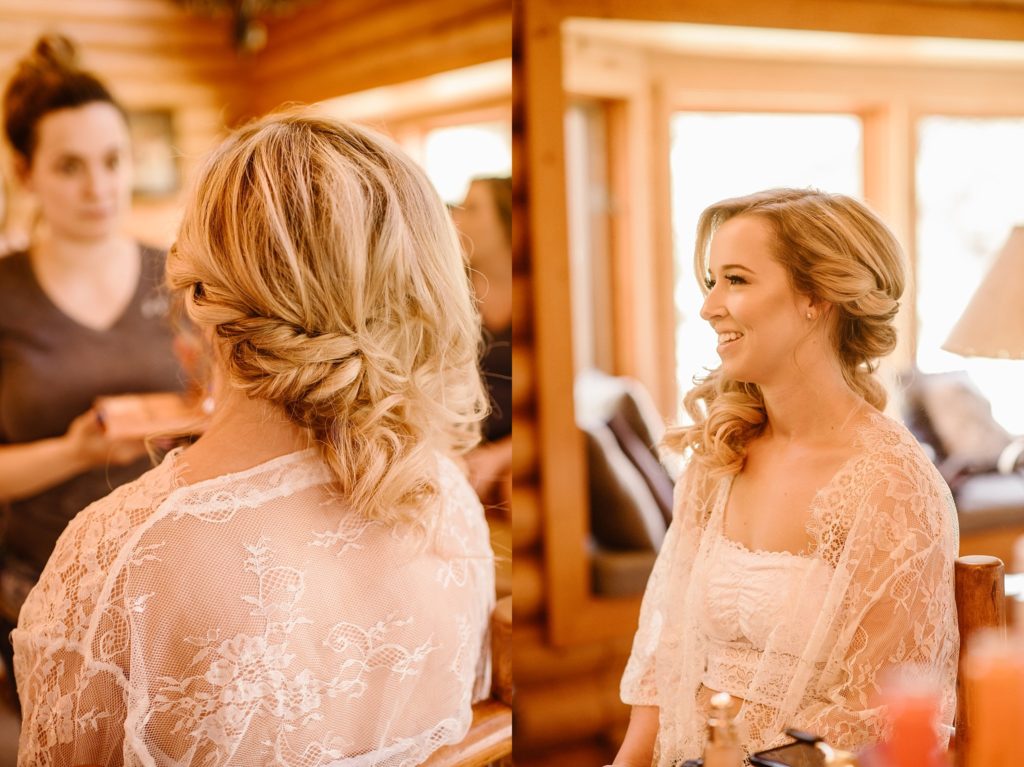 Elizabeth Ann Photography
2nd Photographer | Jennie Crate
Venue | Private Residence in Pagosa Springs Dale and Deanna Hocketts Land
Wedding Planner | Deanna Hockett
Florist | Amy Hockett
Cake | Aileen's Cake
Hair and Makeup | Ashley Hernandez for Shelby and Alexandriamarie Chavez Hair for Bridal party
Bridal Gown | Something New Boutique
Groom and Groomsmen attire | Mr. Penquins
Videographer | Jolly Mule Productions
DJ | Gabe with Music and Memories