December 1, 2020
Flying Horse Ranch Wedding | Veronica and Quinn
Bold, gorgeous, fall colors for this fabulous couple on their beautiful Flying Horse Ranch Wedding. I had been seeing a lot of muted colors until Veronica and Quinn's wedding and I was SO excited to see it. The flowers had so much texture and were the perfect setting for all the bridemaids. Forest green you could say…and then I loved how Veronica had her maid of honor wear a gold dress. I LOVE that each time I walk into a wedding I get to experience it as a guest would. So much thought and care goes into the details and I love how different each wedding is for me. Add in Veronica and Quinn who were just simply easy to be around and spend time with. You could see such an incredible relationship that Quinn and Veronica had with their family and bridal party. Laughing and crying and such an air of gratefulness with these two. And also, it needs to be mentioned that despite the crazy rain and having to adapt and change wedding ceremony plans these two were married and had an incredible day…EVEN in a pandemic. Gosh, I love that my job allowed me to be part of such special moments. That I could meet so many wonderful people…grateful. Yes, I am grateful that I get too.
Flying Horse Ranch is an amazing place for anyone to get married at. Such a gorgeous bridal suite and perfect groom suite as well. There are options for rain and wild weather too should ceremony need to be moved…they handle everything there SO beautifully. I love the way the barn looks at night during first dances and the ballroom is perfection for you and your guests to eat at. I can't believe my wedding season is over but going back and blogging about these special days has me so excited for 2021 Wedding season!
If you are just now following my work, you can also find me on my facebook page:
or on my instagram
To Veronica and Quinn, from start to finish with you guys it was such a fun time working with both of you. I loved getting to meet you for coffee a few months before and thank you for inviting me into your incredible day. You guys were a dream to work with!
At the end of this post will be a list of all the talented vendors that helped make this Flying Horse Ranch Wedding possible for Quinn and Veronica!
Here are a few favorites from their incredible day!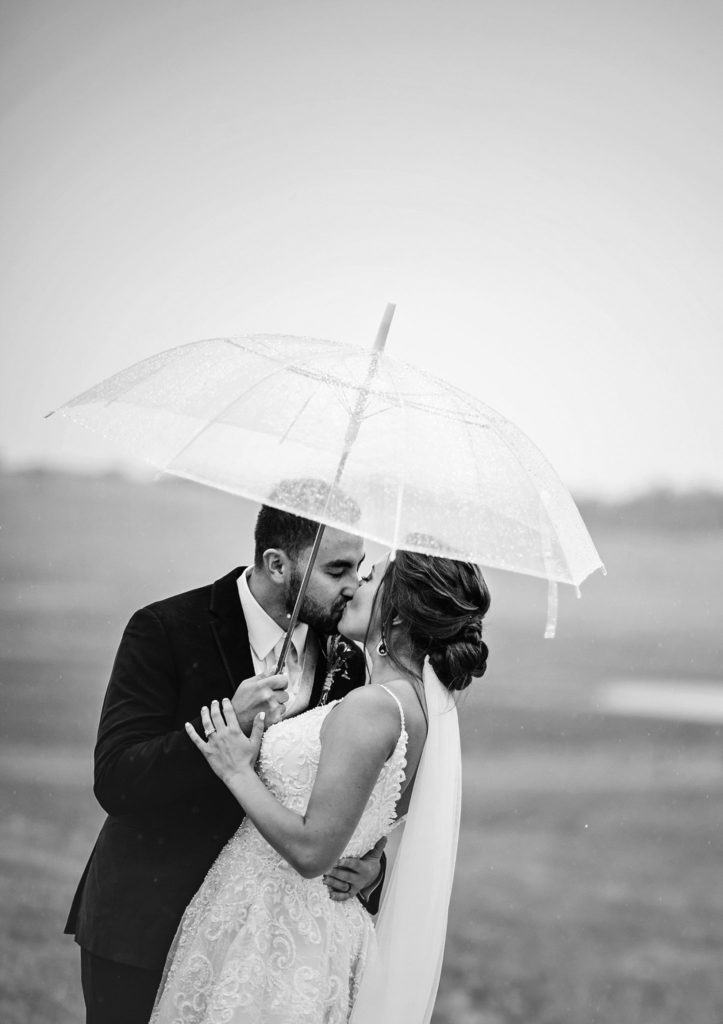 Elizabeth Ann Photography
2nd Photographer | Heather Obendorf
Venue | Flying Horse Ranch
Wedding Coordinator | Michelle Hagood
Florist | Aflorae
Hair and Makeup | Elite Beauty
Catering | Biscuits and Berries
Beverages | Peak Beverage
DJ | Complete Weddings and Events